Construction of Photovoltaic Parks
The installation of photovoltaic parks is the most sustainable way for the production of electricity with the lower environmental impact. The photovoltaic parks offer direct financial rewards, contribute to the energy stability of the network during peak hours and reduce the CO2 emissions.
The ARServices takes initiatives for the integrated development, design, construction and operation of photovoltaic parks, from the stage of licensing procedure to the operation and maintenance of the project, by providing security for the smooth conclusion of the process.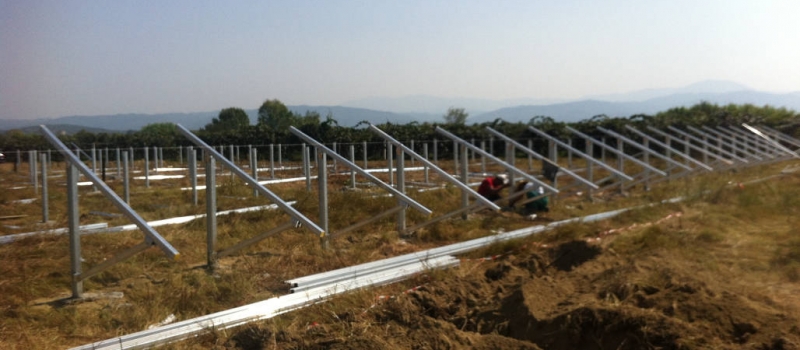 Study, Procurement & Construction of Photovoltaic Parks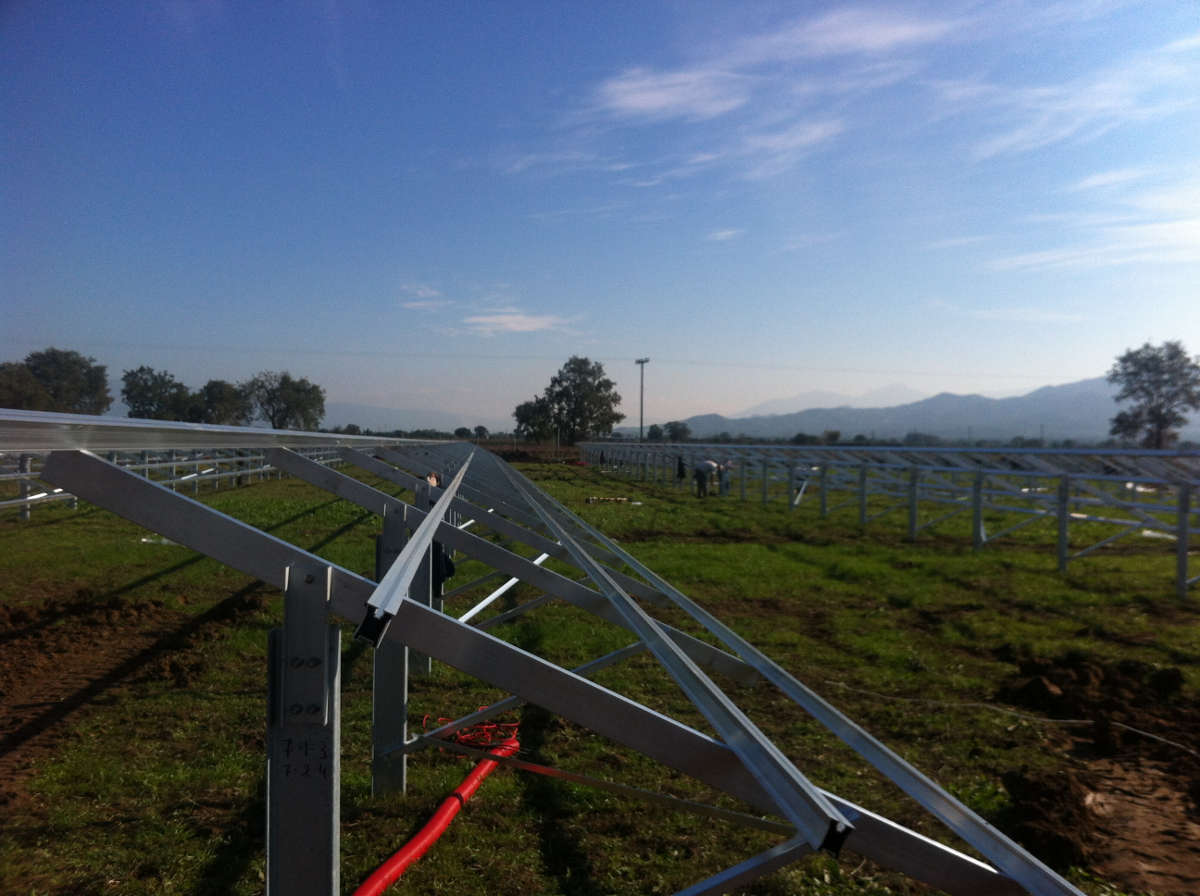 The ARServices guarantees its customers secure and smooth implementation of the photovoltaic park's development at the construction stage, by delivering the project on specified schedule and within budget. The customers of ARServices benefit from the company's experienced and qualified engineers who design separately each project, according to its specific morphological and environmental conditions as well as any interface requirements. The project's study and construction are implemented according to the standard EN 62446 and the certified procedures based on ISO 9001. Finally, the ARServices ensures that its actions minimize the environmental impact at the construction stage, in compliance with the environmental protection rules and the appropriate security and hygiene measures.
The ARServices can provide an integrated package of equipment guarantees, while it has developed strategic partnerships for the supply of such materials, by ensuring their quality and the sustainability of the investment.
Operation and maintenance
Through the project's connection with the network and its operation, the ARServices provides a complete package of maintenance and operation (Operation & Maintenance). The maintenance package is formed according to the customer's requirements and can include preventive operations on a monthly, semi-annual and annual basis, as well as interventions with well-documented references concerning the project's performance and the management of equipment guarantees.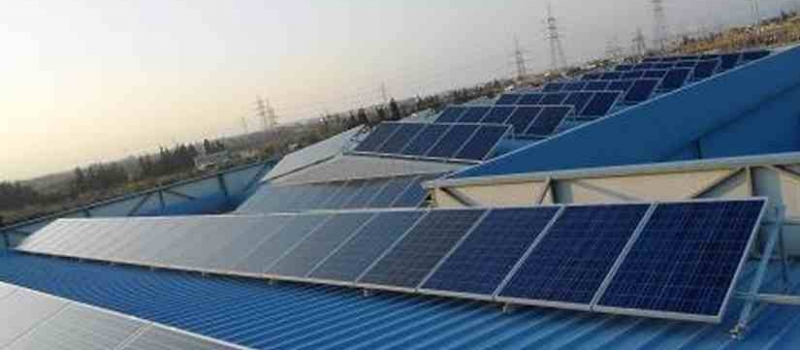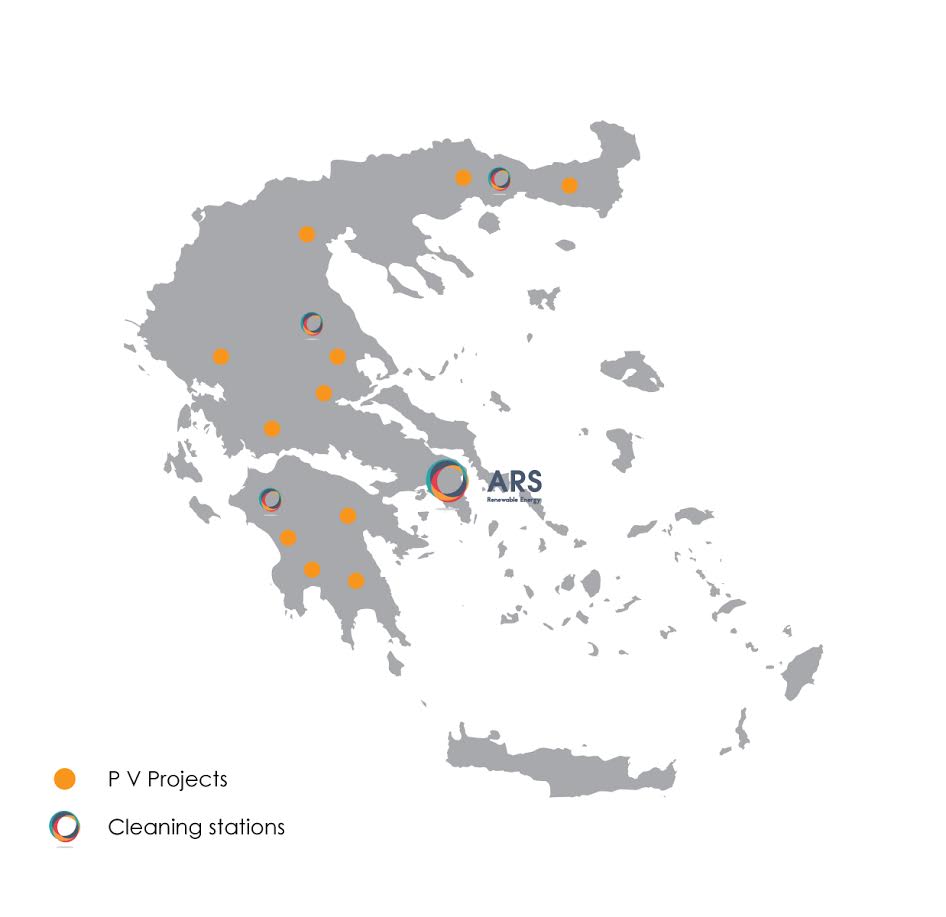 Reassurance
The ARServices is an EPC company with financial standing, while it has excellent relations with all the banking institutions.
Maximize the returns
Thanks to the MW connection to various installations (residences, commercial roofs, autonomous systems, ground based systems, tracker systems, etc,) all over Greece, the company's financial consultants and engineers know how to maximize the return of your investments and achieve the availability objectives of each photovoltaic project with the minimum cost for the owner.